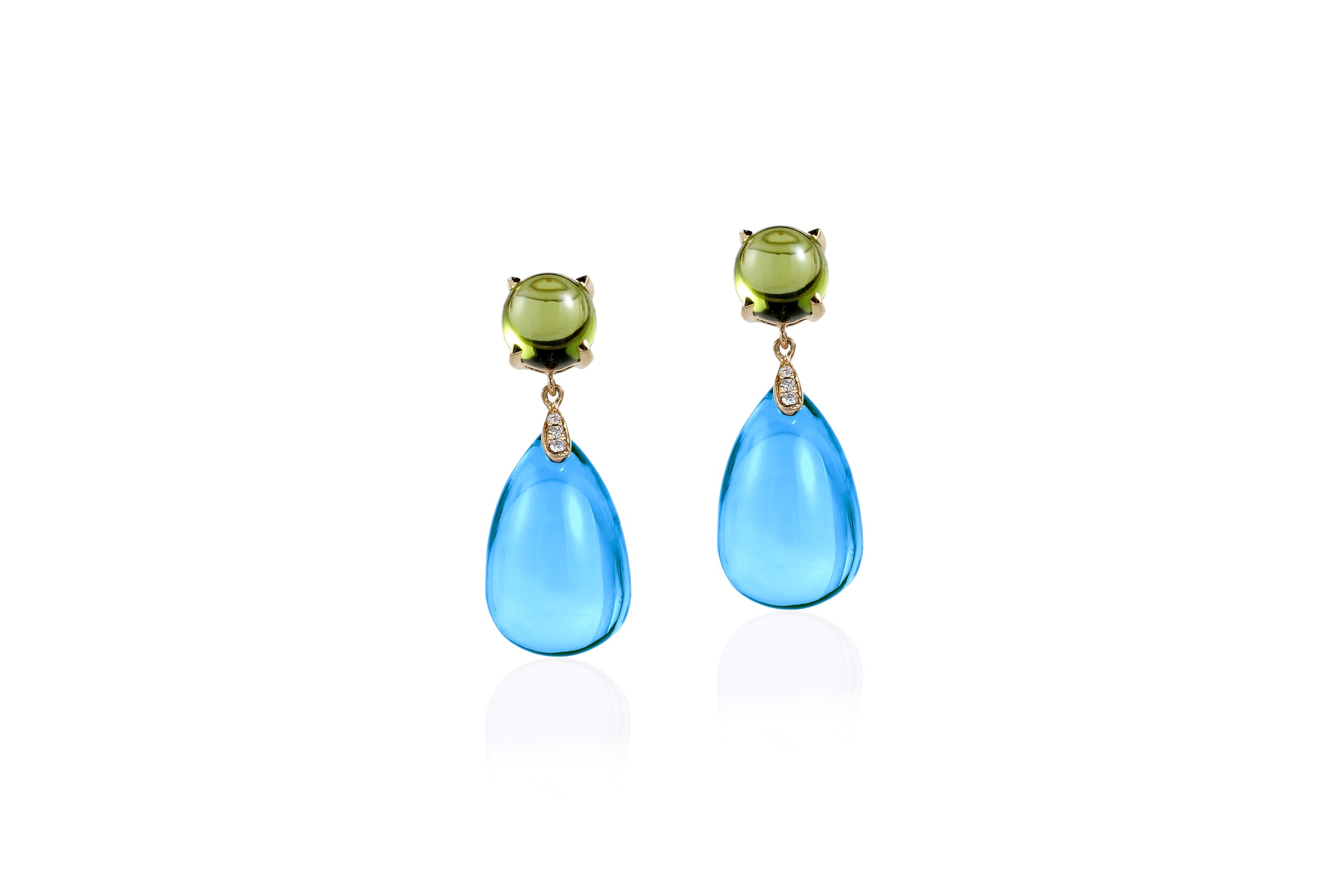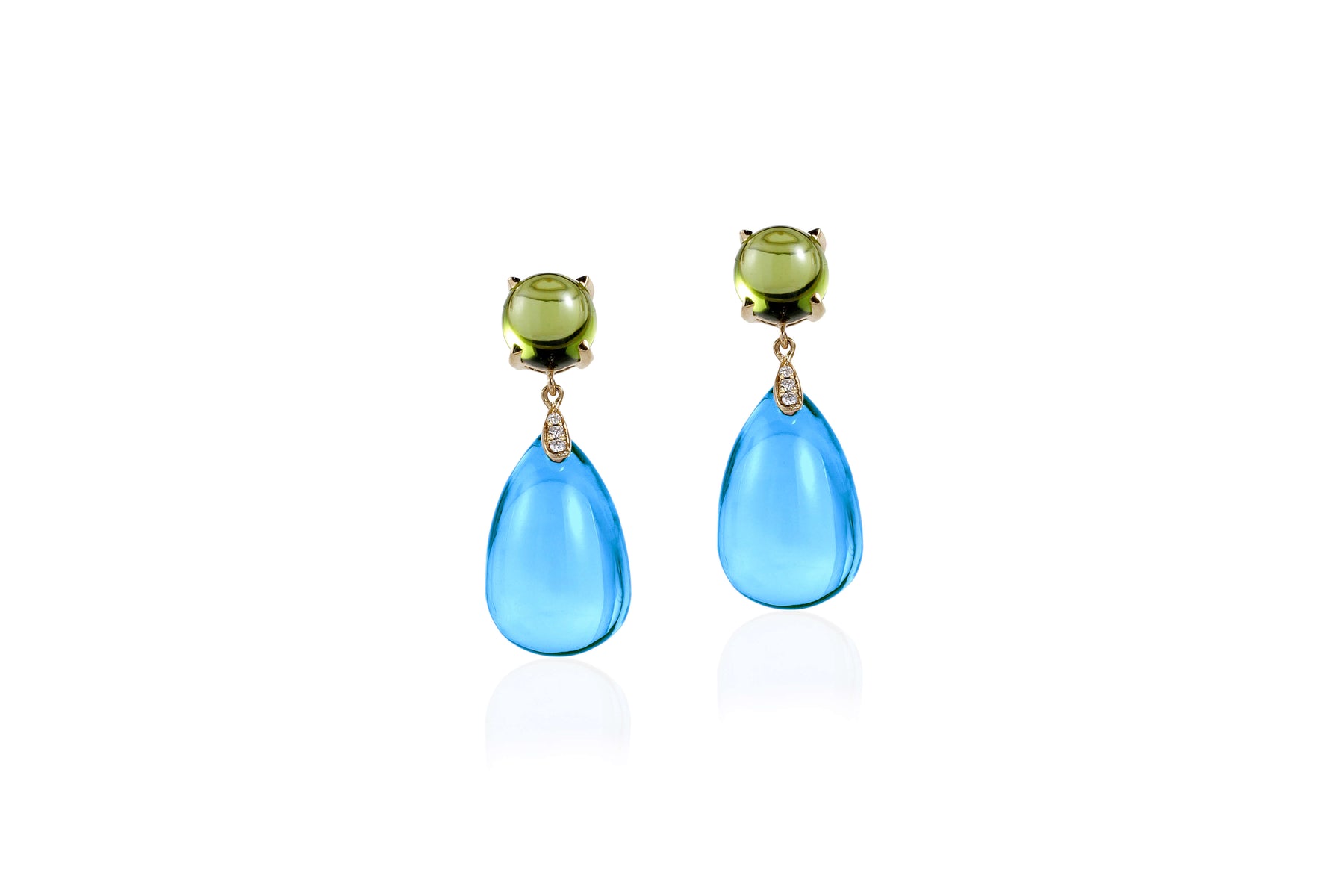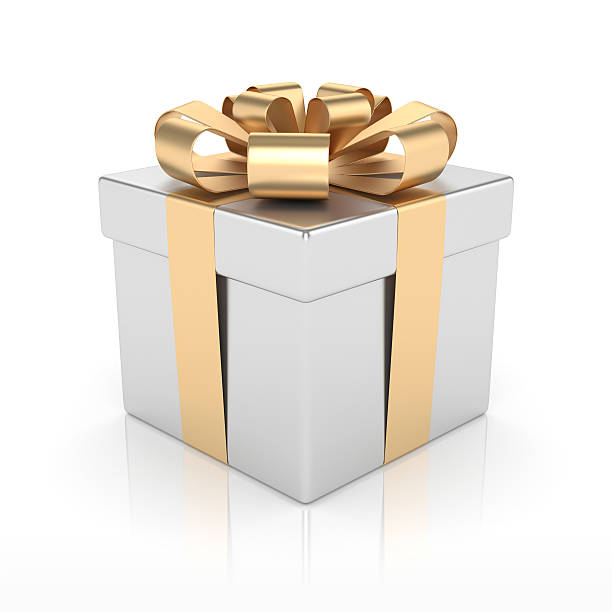 Give the Gift of...
Water Street Jewelers
Gift Cards are available for purchase online and in store
Purchase Gift Cards
Engagement & Wedding
Classic and timeless, elegant or modern, ethereal or bold.
Water Street Jewelers celebrates your wedding style and will work to find the perfect rings and wedding day accessories to symbolize your commitment and love for each other.
Custom Jewelry Design
Water Street Jewelers can transform your old jewelry into something beautiful and new that you can treasure for years to come.
We use traditional methods mixed with modern techniques to create pieces that suit your style.
We love bringing new life to old pieces!
...And More Services
Explore our additional services, including expert jewelry & watch repair, pearl restringing and appraisals.
And don't forget ear piercing, permanent jewelry and engraving.
We can even create personalized pieces of jewelry!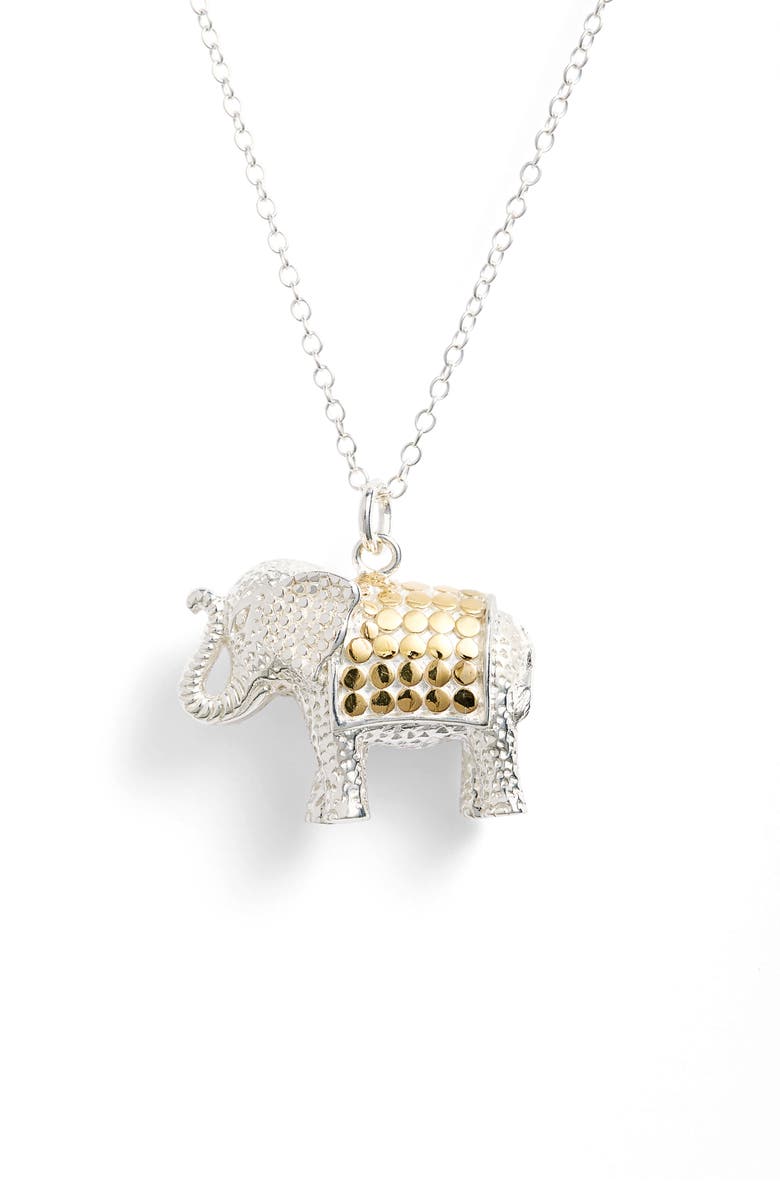 We Believe in Giving Back
Water Street Jewelers will always be stewards of peace and love.
We only source conflict free diamonds. We have a strong commitment to artisans near and far. And our desire to support our community runs deep.
Learn more about our ongoing giving initiatives and commitment to social responsibility.
Join Us in giving back
A Few of Our Featured Brands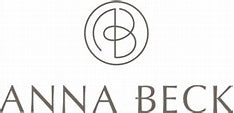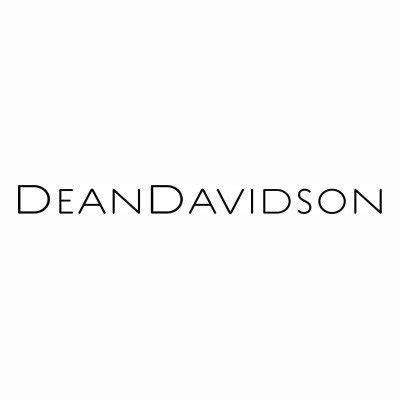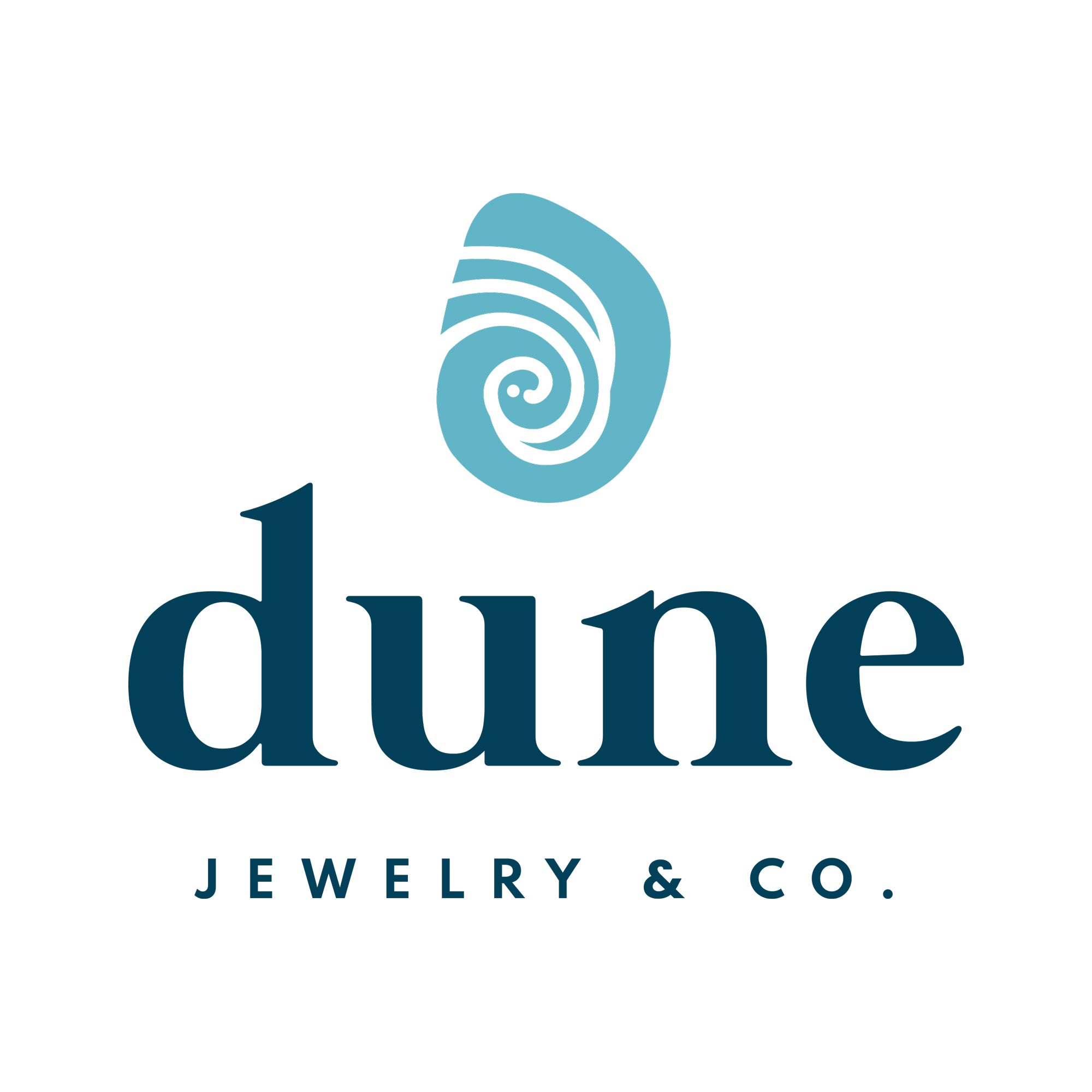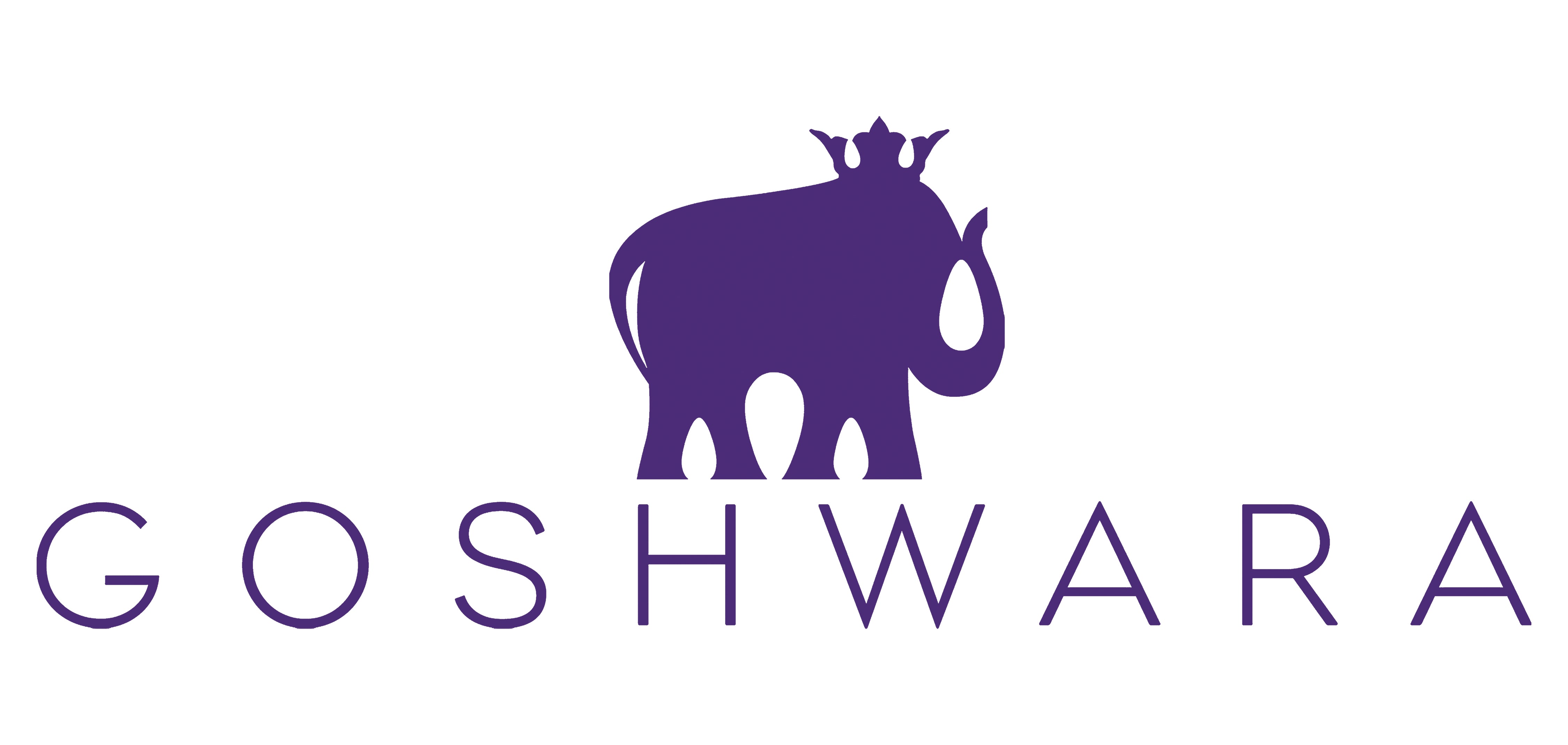 Proud Member of..

The Shoreline Chmaber of Commerce

Amazing staff , impeccable work , Daniela is AMAZING!!!!
★★★★★

Such a great addition to the shoreline. Love that Water Street is shining a light on artisans and earth-conscious jewelry!

Kate B.

Connecticut
WINNER!

Best of the Shoreline 2020

Beautiful jewelry! Friendly staff! Perfectly priced.
★★★★★

Such an amazing store! The owner has really taken the time to curate a wide variety of pieces and she has really great taste. There is a large range in prices, so you can spend as little as $30 or you can spend $3000. The owner is so sweet and will work with you,  whatever you want to spend.

B.K.

New York, NY
Winner!

Best of the Shoreline 2019

Love the staff and had a great experience! I wear my new pieces every day!!
★★★★★

Wonderful experience! Very knowledgeable along with warm and welcoming. No rush and everyone leaves with a smile!

Lynn L.

Connecticut
Nominated

Best of the Shoreline 2021

Beautiful jewelry- knowledgeable, friendly and no pressure staff. Highly recommend!
★★★★★

I LOVE the jewelry and Daniela at Water Street Jewelers and have started a collection. I'm a faithful customer and have recommended others as well.

Antonella V.

Guilford, CT
★★★★★

Such a great experience! From the moment you walk in to this bright and beautiful store you are greeted with friendly and knowledgeable staff ready to listen to you and direct you to the items that fit into your budget and style sense. Daniela has quickly fixed broken jewelry for me as well. Highly recommend!!

Elisabeth P.

Guilford, CT