Our Brand Partners
Water Street Jewelers partners with brands that share our deep commitment to making the world a better place. Conflict free diamonds, a respect for artisans across the world and pieces that are as eco friendly as they are beautiful.
We are more than just a jewelry business, we are a business that cares deeply about our customers, their well-being, the artisans that we support and our social responsibility to the earth.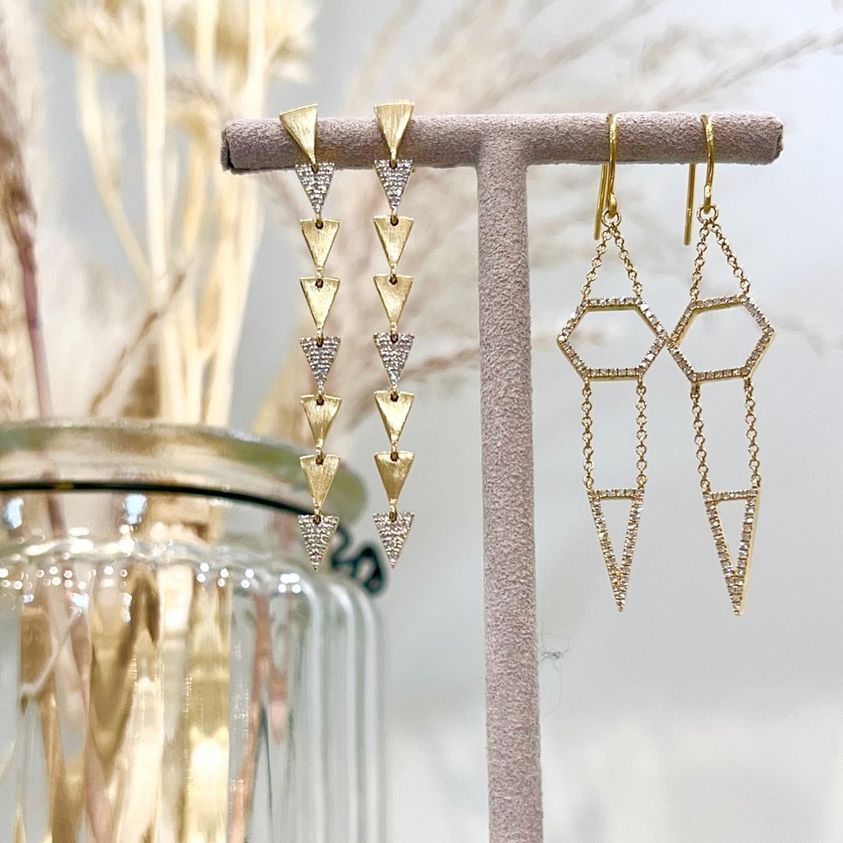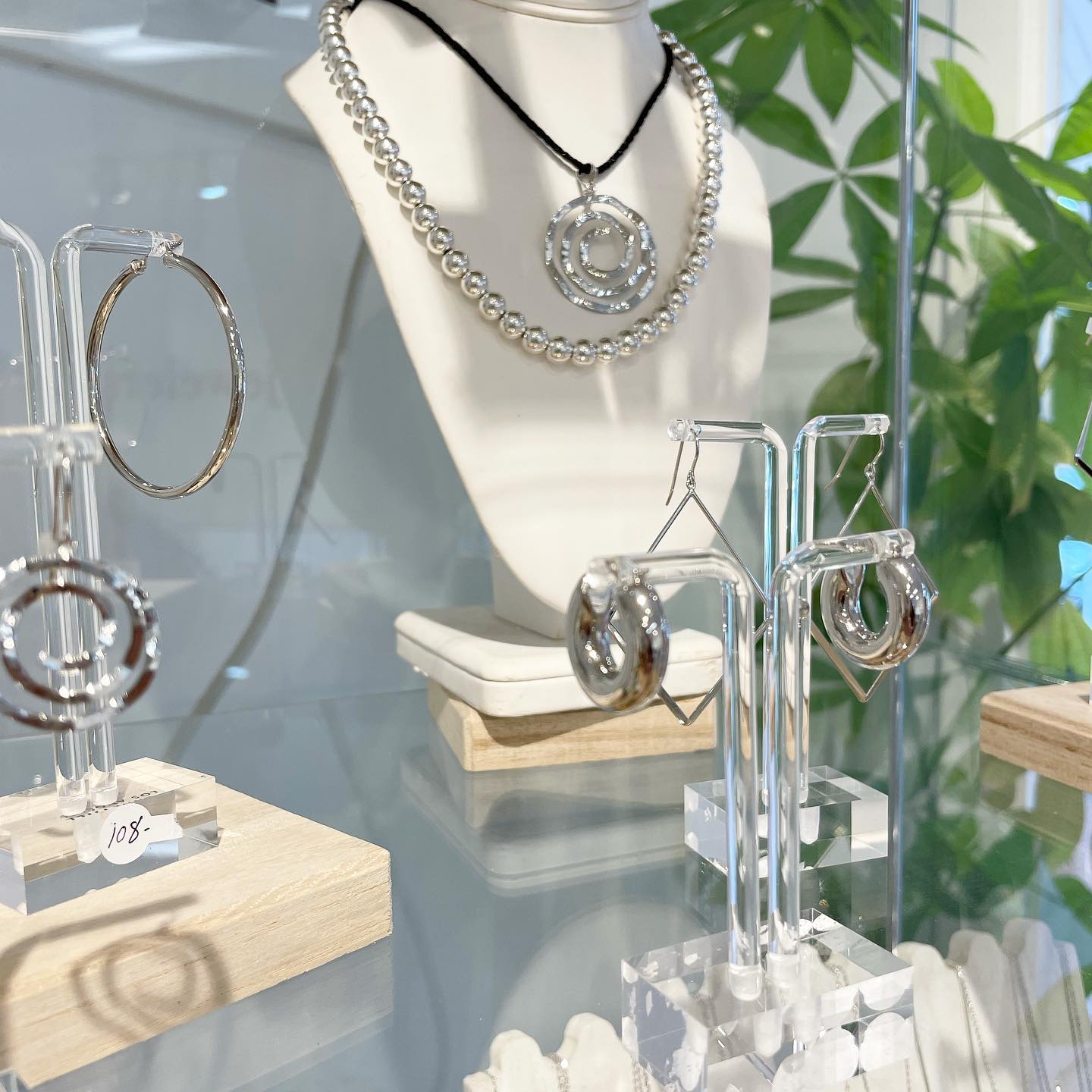 We curate a collection of unique jewelry and accessories that exude the cultures and traditions of the craftspeople who create them. Many of our products are designed by talented artisans from around the globe, and along with each collection, we highlight the artist's story.
Shop with us
We support artists
We love supporting artists of all kinds - emerging Indie brands, small startups, women owned businesses and creative entrepreneurs.
You will always find a rotating collection of fresh and innovative pieces created by artists and artisans, both local and afar. We stay on the forefront of emerging trends, hot new brands and fashion forward designers.
You can support small and shop big by asking to see our newest Indie pieces.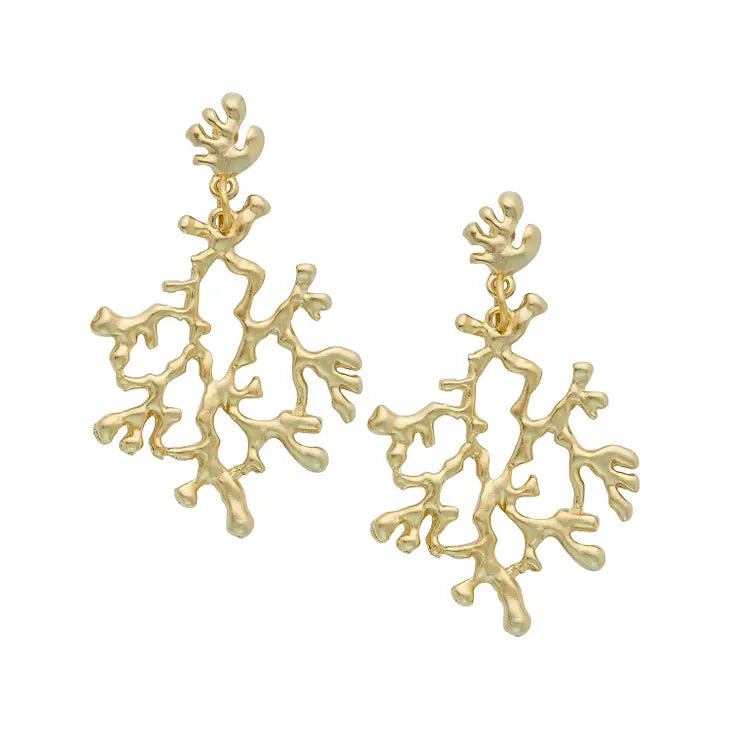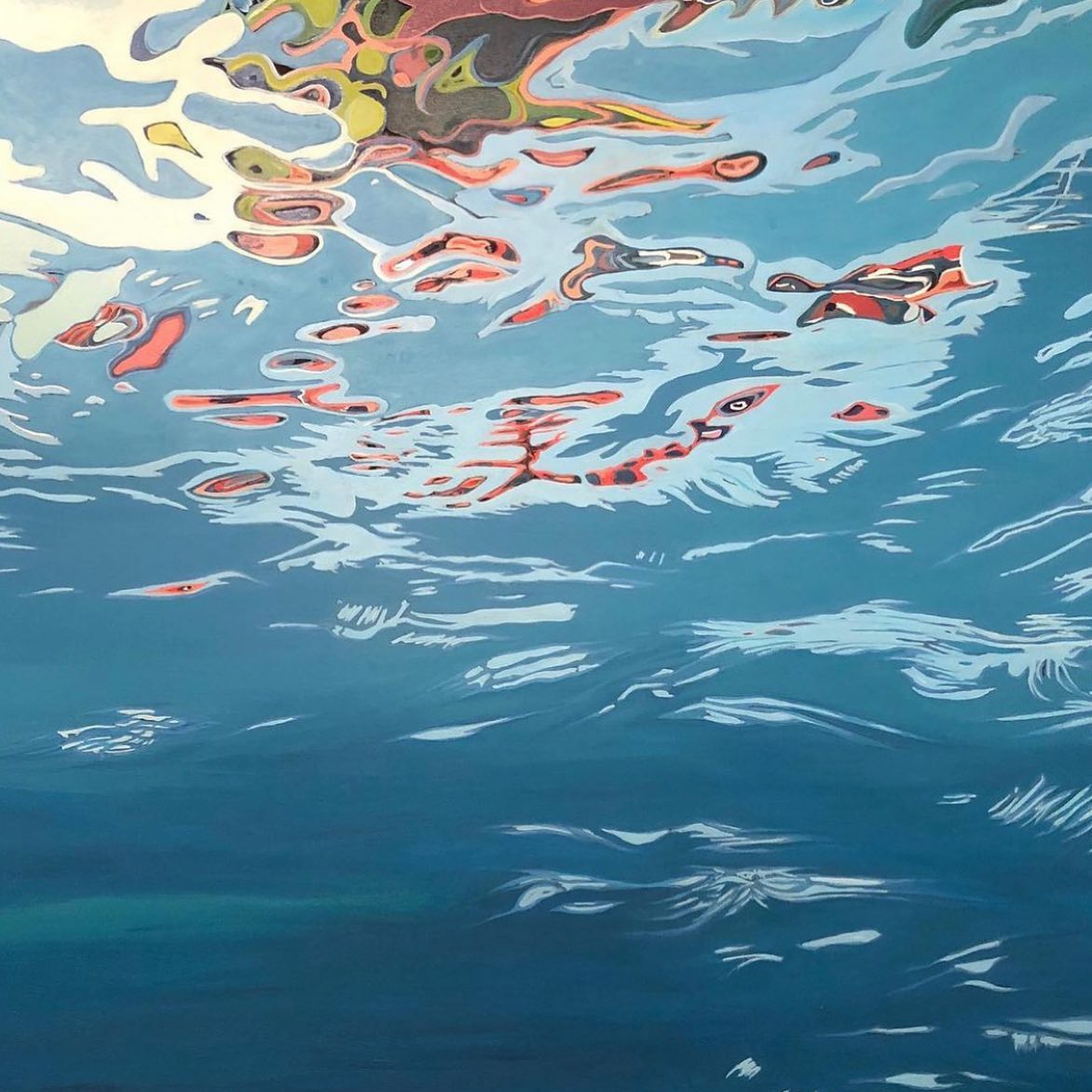 And we appreciate artists of all kinds.
We have partnered with artist Dayan Moore to showcase her works of art throughout our stores. A true artist with the spirit of an activist, Dayan's passion for ecology, the ocean and activism shines through in every piece. Not only does her work fall in line with our philosophy of supporting artists, it also aligns with our desire to make the world a better place.
While you're browsing our stores, take a moment to appreciate Dayan's artwork.
Each piece is unique and available for purchase.
Bridal


Luxury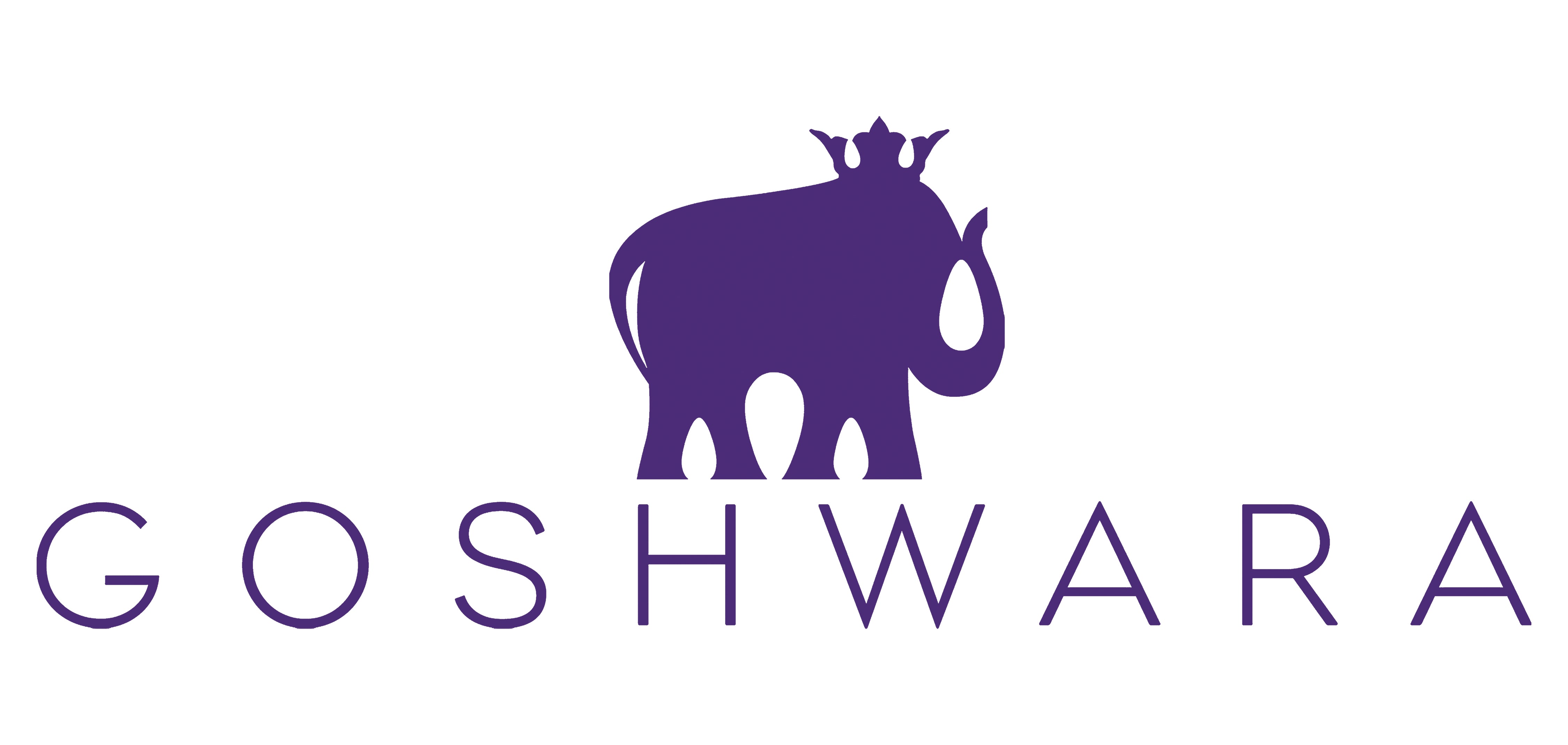 Artisan & Designer