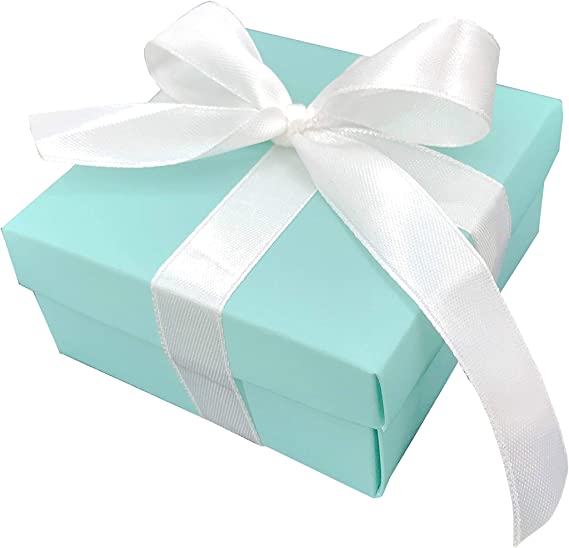 Water Street Jewelers
Gift Cards
Treat someone special in your life to the Gift of Choice!
Gift cards are available for purchase in store and online.
IN- Store Gift Cards
In Store Gift Cards can be redeemed in both store locations and can be applied toward both products and services.
To purchase an In Store Gift Card:
In Store Gift Cards ordered by calling, texting or online will be mailed within one business day of receiving the order.
Please include the mailing address for online orders in the ORDER NOTE section at checkout.
If the In Store Gift Card recipient loves shopping with us in person, this is the gift card for them!
Online Gift Cards
Is the gift card recipient a savvy online shopper? Then they might love an Online Gift Card!
Online Gift Cards can be redeemed when shopping with us online. Recipients will be emailed a special code to use for online purchases at checkout.
*Please note Online Gift Cards cannot be applied to in store purchases or services.