Where the shoreline...gets Engaged!
Water Street Jewelers wants to help you create the perfect ring....A ring that celebrates your love and commitment for each other. A ring that will be the symbol of that commitment for years to come.
We've partnered with Sylvie Collection to help you customize your forever ring.
Each exquisitely designed setting is made from ethical sources, and is available in a wide array of styles, from classic and simple, to modern, ethereal or vintage inspired. All settings are sold individually. The diamond center stones are sold separately, allowing you to choose the cut, color, clarity and carat of the diamond that suits you the best.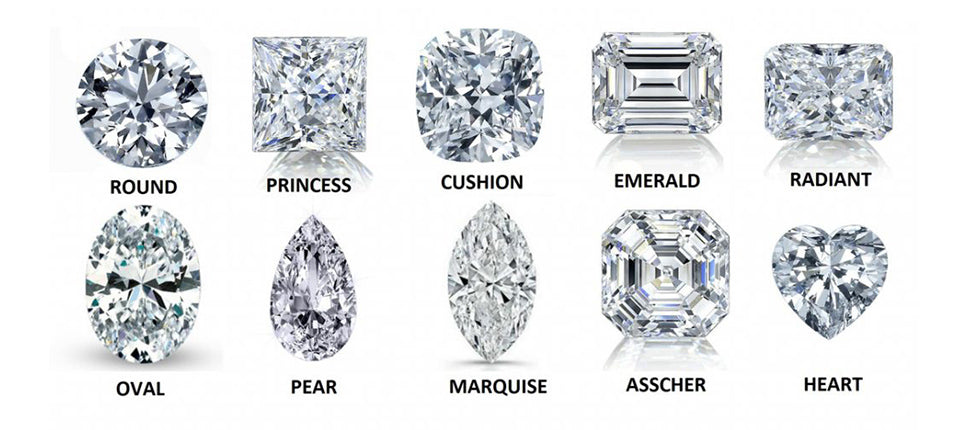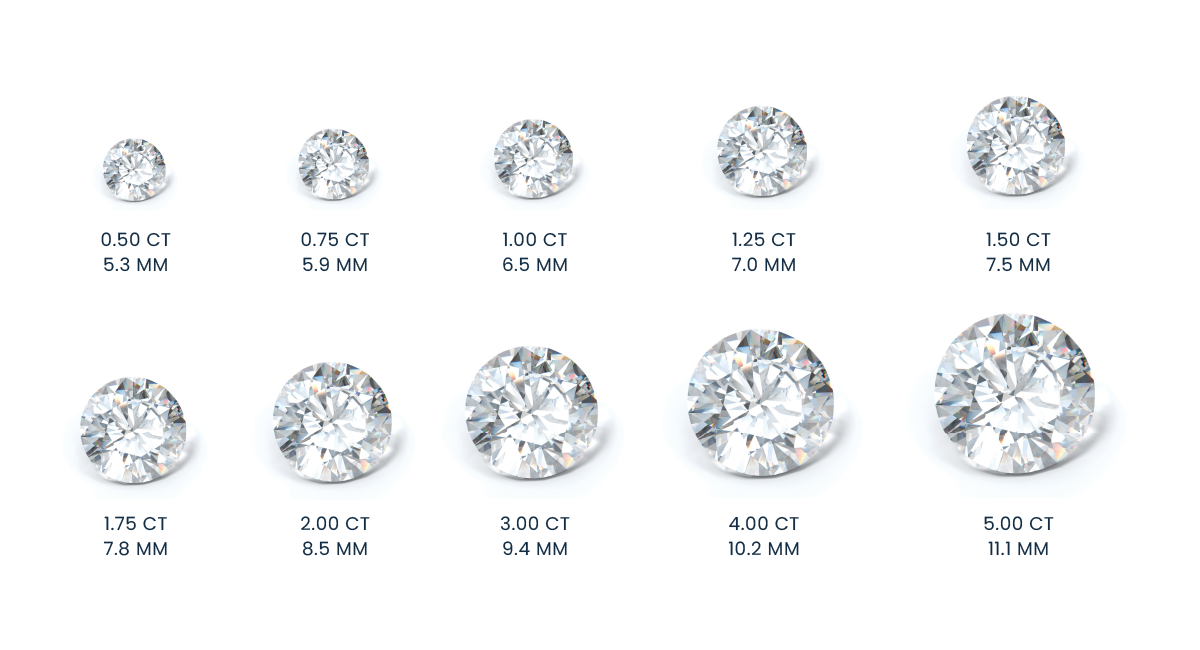 Other Considerations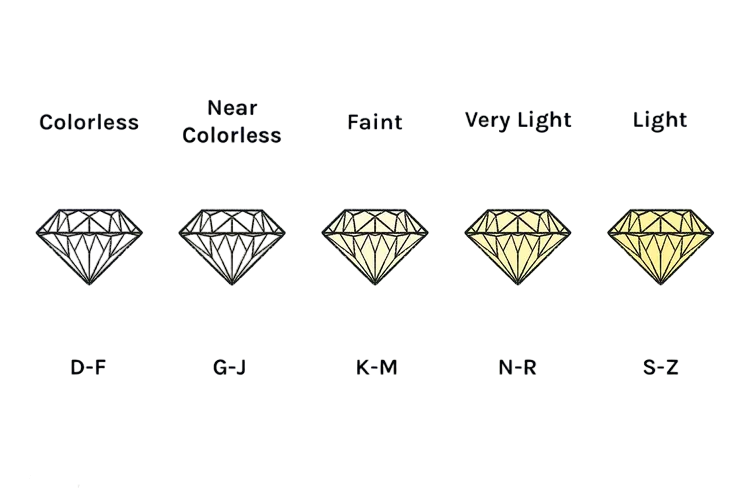 Diamond Color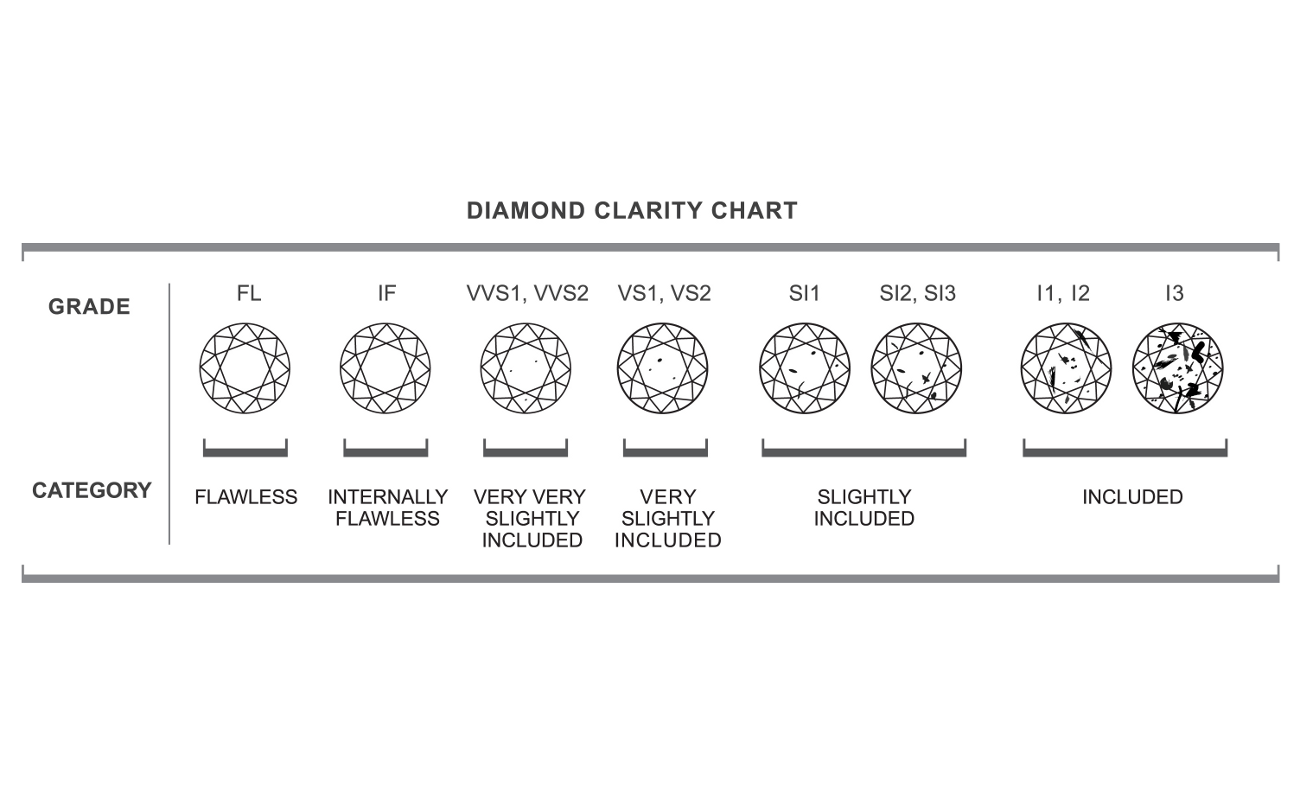 Diamond Clarity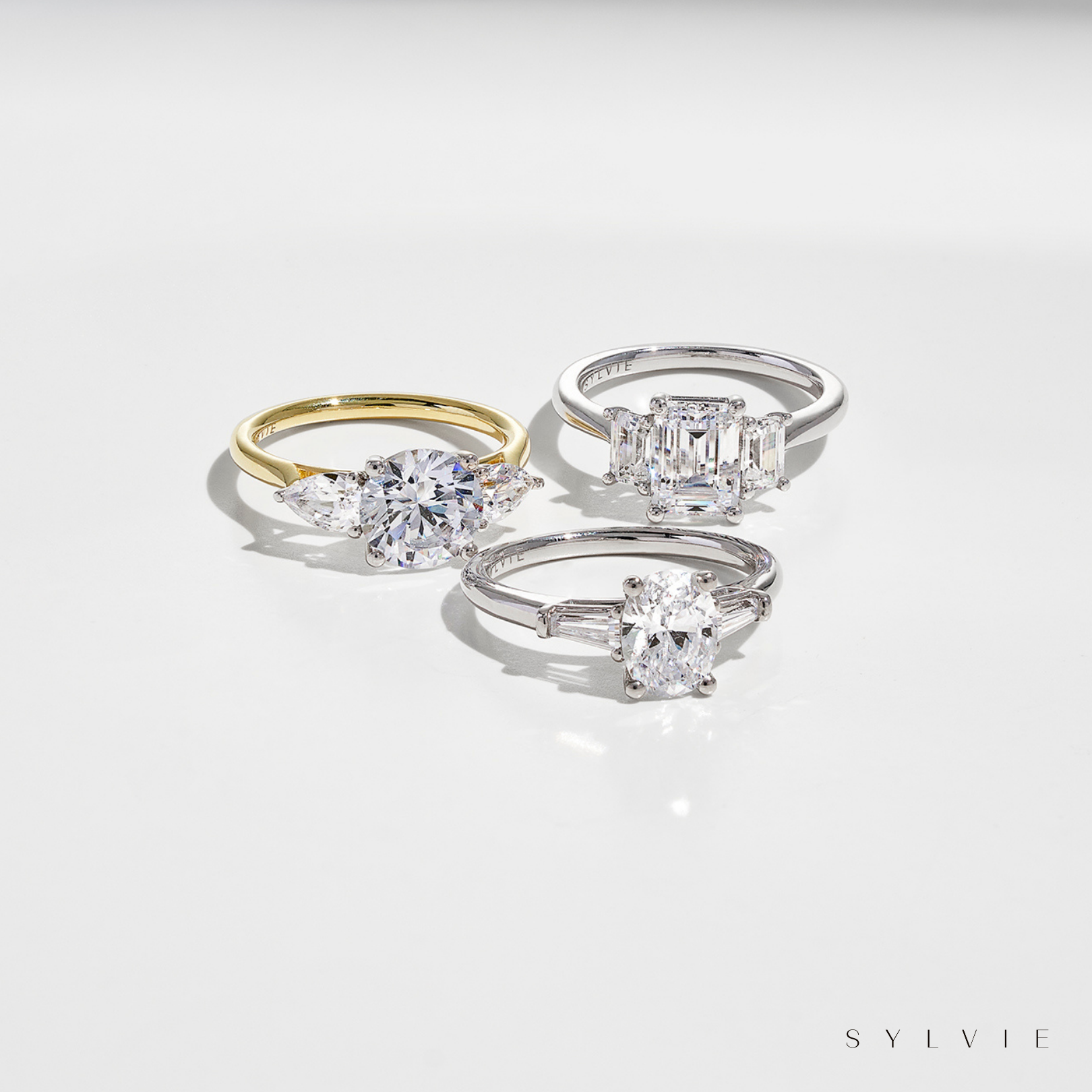 Select Your
Setting
Classic and timeless, elegant or modern, ethereal or bold.
We carry a wide variety of styles to choose from.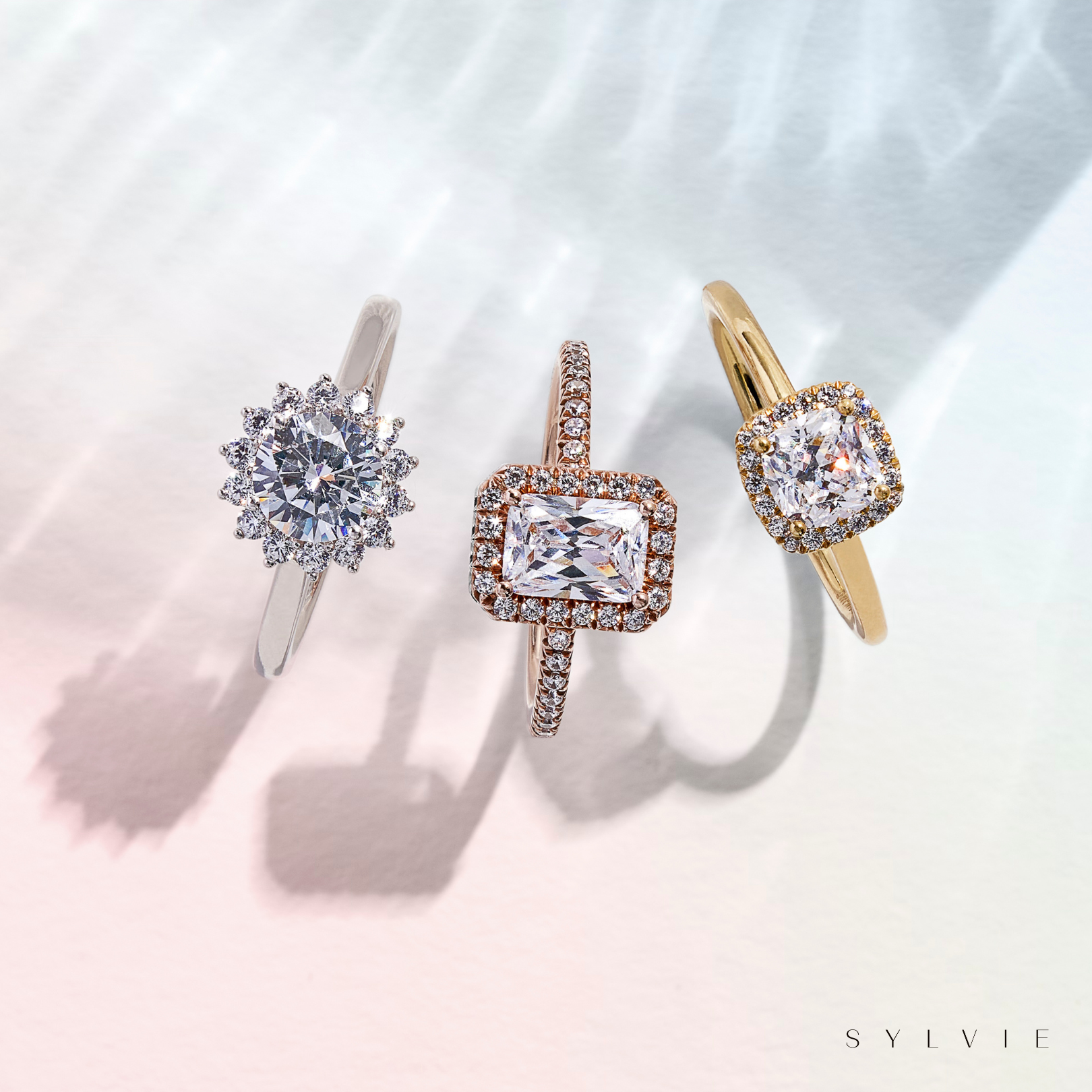 Select Your Metal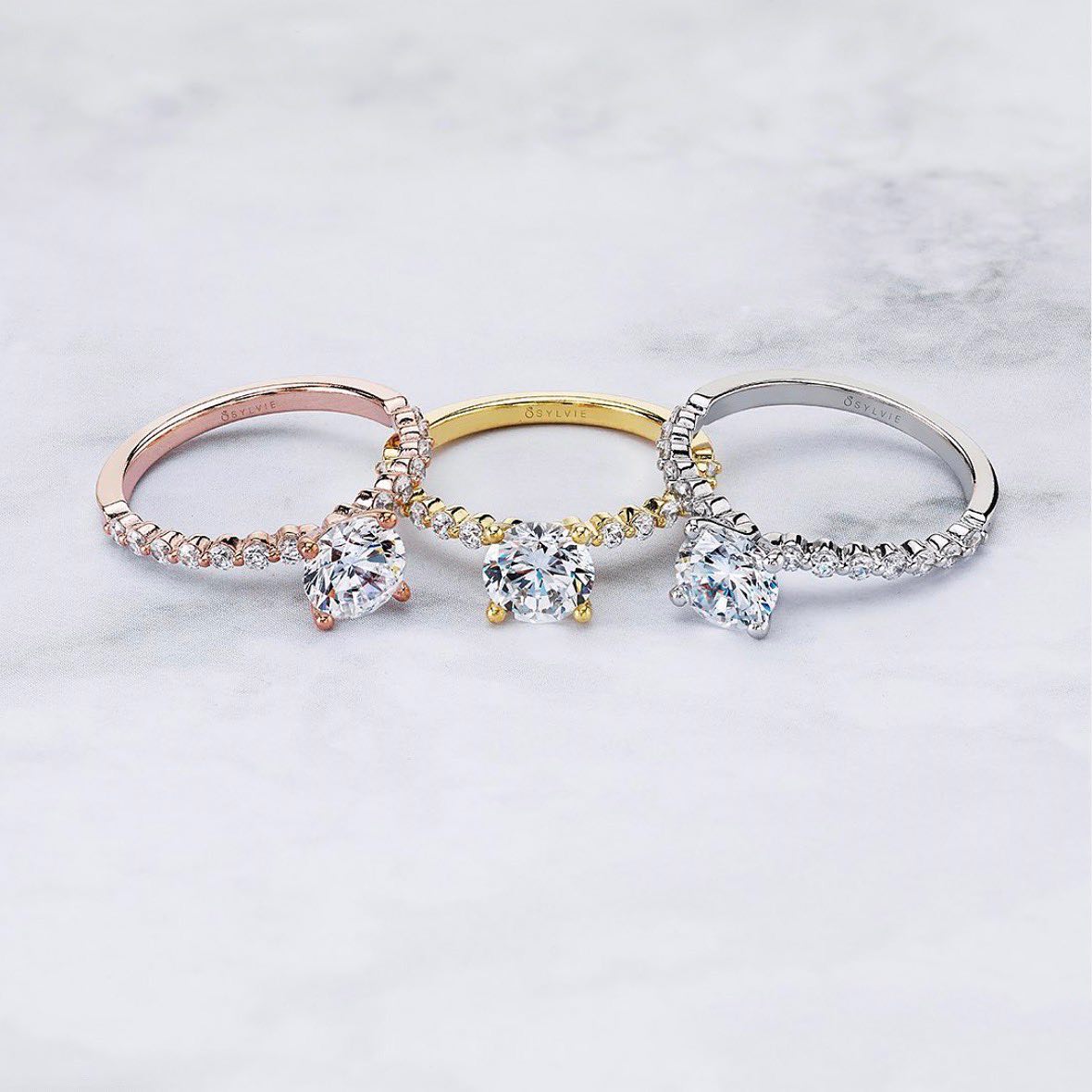 Select Your Metal Color
Yellow Gold
White Gold
Rose Gold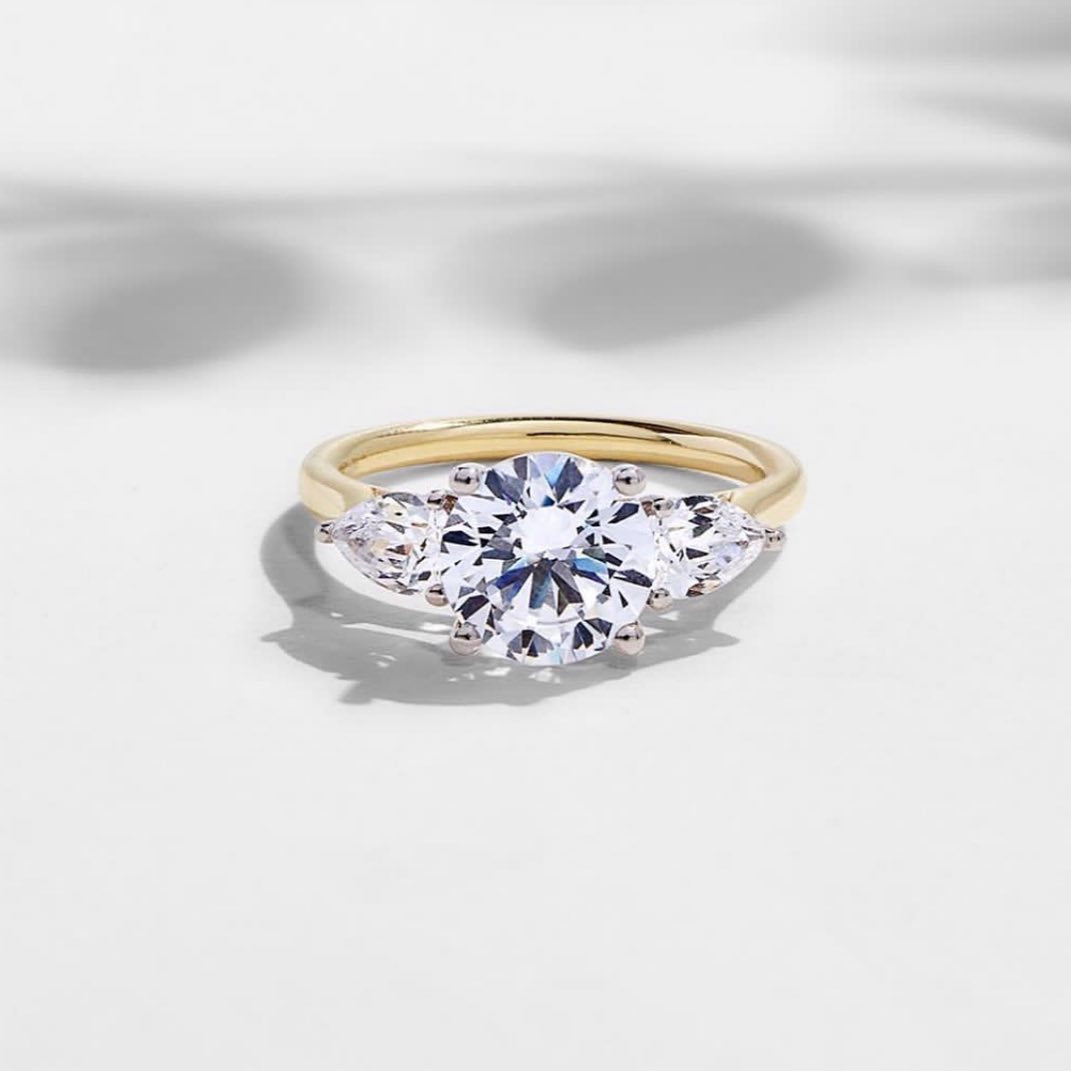 Customize Your Ring with us
Fill out the Contact Form on our contact page to start customizing your ring!
We will be in touch shortly to schedule a Zoom, Facetime or In- Store consultation.
Please allow 4-6 weeks for your customized ring to be created.
Fill out our Contact form