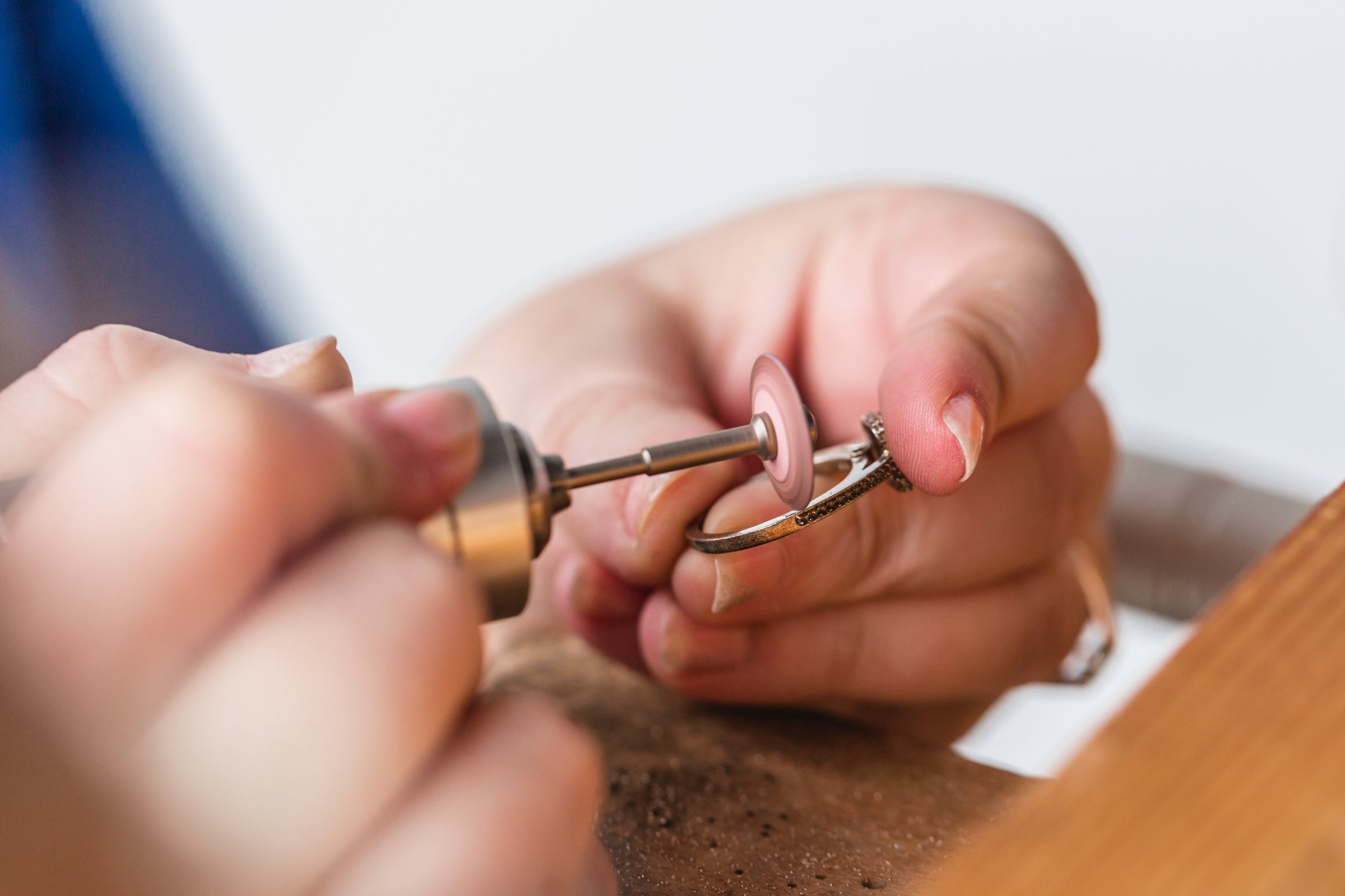 Jewelry Repair
Water Street Jewelers provides full service jewelry repair.
We strive to refresh and restore every piece of jewelry to its original glory. We welcome giving your well loved jewelry a fresh new life.
All jewelry repairs are handled locally and not shipped so you can rest assured that your heirlooms and beloved pieces of jewelry are safe.
For a list of repair services and pricing, please consult our Repair Pricing List below.
By appointment
Pearl Restringing
Pearls must be treated gently and avoid direct contact with cosmetics, hairspray and perfume, which can be damaging.
If your pearls are in need of refreshing, restringing or shortening, let us help you give new life to a timeless classic.
Pearl Restringing services start at $78 and up.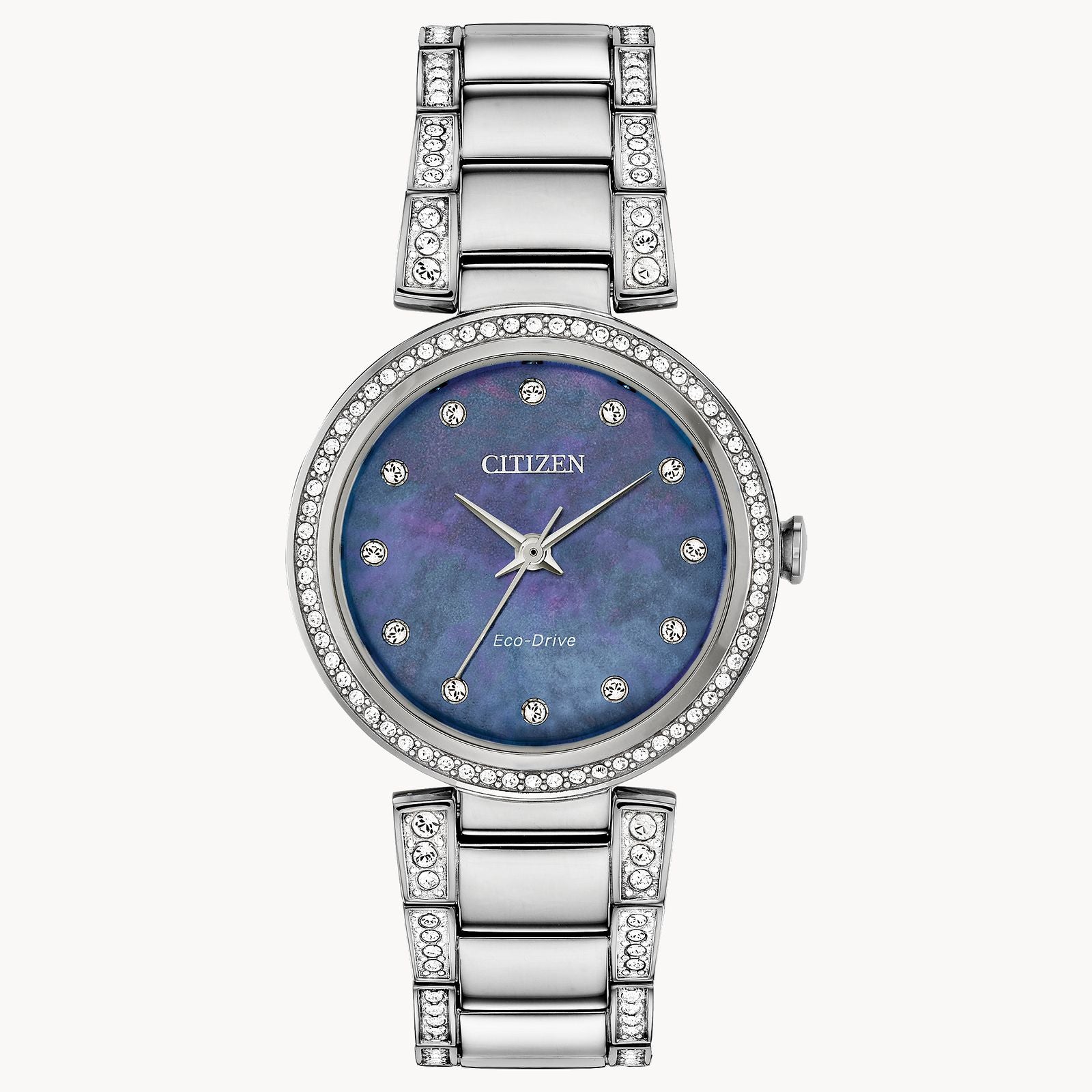 Watch Repair
Water Street Jewelers provides all levels of watch repair from simple battery replacement to full overhaul and cleaning of your timepiece.
Our talented watch maker is well loved and respected in the fine jewelry industry.
Once an estimate has been approved, the average turnaround time is roughly 3-10 weeks, depending on availability of materials and complexity of repair. For repair prices, please consult our Repair Pricing List below.
by appointment
Repair Pricing List
We are happy to help you maintain, refresh and repair your existing jewelry. We offer a comprehensive list of services aimed at meeting all of your jewelry needs.
★★★★★

Daniela is a peach!! She is very kind and giving. I had quite a few pieces of jewelry to be repaired, Some of which other jewelers had said couldn't be fixed. I am thrilled by their service!

Jenny G.

Connecticut
★★★★★

Excellent and fast service. I needed a new watch adjusted and they were able to take care of me within a couple of minutes. Excellent local jeweler!!

Chris E.

Connecticut
★★★★★

I had asked for some recommendations on jewelers in the area to repair my rings after having them cut off for surgery. I chose to go with Water Street and am more than happy with the choice I made. I am amazed at their jewelers talented expertise in restoring my rings to their original beauty and each back to one piece as they should be! And a big thank you to Daniela for all her help and reassurance that they would be as good as new (they were actually better!). The service from start to finish was the best and their pricing is very reasonable!! Highly recommend!!

Lisa S.

Connecticut
★★★★★

Went in to get a stopper for my ring, Daniela was extremely helpful and kind. She basically designed a little metal band to stop the ring from moving. Very thankful for her help. Definitely recommend them!

Anne Marie S.

Dallas, TX
★★★★★

Just want to take a moment to shout out Water Street Jewelers! I walked in shortly before they closed to have a very important ring repaired. It took them under 2 minutes and they REFUSED to charge me. Absolute sweethearts! Some of the friendliest people I've ever encountered. I highly recommend them for your jewelry needs!

Trevor R.

Guilford, CT
★★★★★

I discovered Water Street Jewelers a couple of months ago when I took a couple of watches in for new straps and battery changes. The staff was so helpful and knowledgeable. I went in again today and had the pleasure of meeting Daniella, the owner. Her staff raved about her and I can certainly see why. Having been in luxury retail my entire career, I recognize and appreciate quality service and a nice environment. I would highly recommend Water Street Jewelers!

Susan C.

Connecticut
★★★★★

We visited the Guilford store today to have a ring sized. It was promised quickly and the price was reasonable. Daniela is friendly and very talented in designing a custom piece for a gift. Highly impressed and pleased.

Brien R.

Connecticut
★★★★★

So happy I found this place! Such a welcoming, relaxed shopping experience. I went in for a necklace repair and Daniela came up with a brilliant way to fix a hopeless situation. While waiting, I found two adorable pairs of earrings, one of which she is going to hammer as that was the look I wanted. I can't wait to go back. Daniela and her daughter are so sweet and helpful. I HIGHLY recommend this business.

Rachel F.

Connecticut
★★★★★

Dropped off my watch for repair at the new Madison store and received it back in better than new condition Minetta & Daniela are wonderful people. Fast, affordable, and friendly. Can not recommend them high enough.

Robert L.

Connecticut