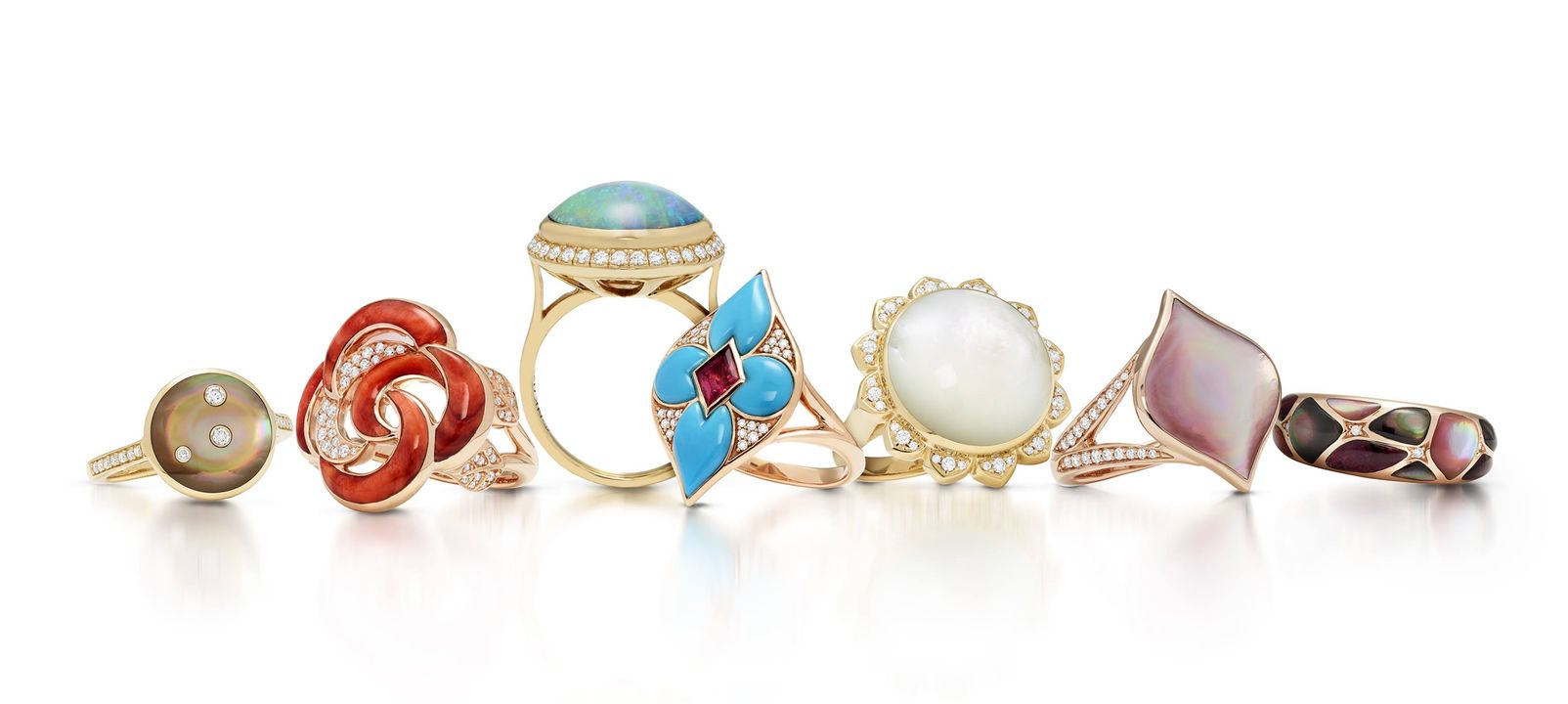 Kabana
Trunk Show
Thursday November 9th
4pm-8pm
Kabana
Founded in 1975 by master of inlay Stavros Eleftheriou, Kabana was born from a profound love of fine jewelry and superb craftsmanship.
Only the most skilled jewelers are qualified to inlay a Kabana piece. Each gemstone is meticulously sculpted by hand to fit perfectly into its channel, and then thoroughly hand-polished to a seamless finish. The solid inlay creates a gemstone that rises above the gold forming a dome, creating Kabana's signature look.
All Kabana pieces are proudly hand crafted by artisans in the heart of New Mexico, USA.
These magical pieces and many more will be available at the trunk show.